Seasoning Powder Flavour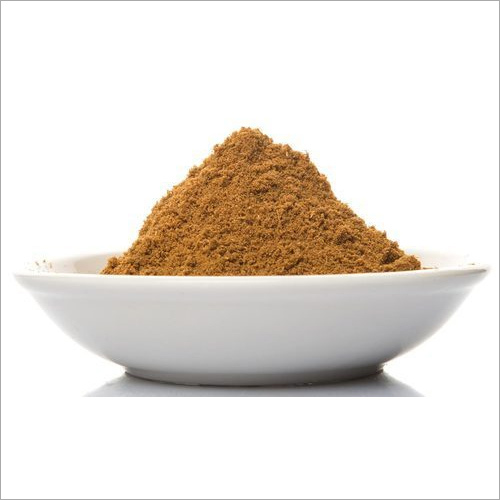 Seasoning Powder Flavour
Product Description
Seasoning Powder Flavor induces nodule arrangement in the leguminous plants and enables the plants to endure water-logged conditions, under boggy conditions. Also, it checks the maturation of harmful anaerobic pathogens. This flavor proffers healthy growth as well as vigor consequent into bumper productions. Supplied Seasoning Powder Flavor is the concentrated plant protein source. It is produced by excerpting protein from whole food by employing heat and acid or enzymes.
Product Details
| | |
| --- | --- |
| Available Flavour | Tomato,Garlic,Onion,Garlic Spicy,Ginger Punch etc. |
| Form | Powder |
| Packaging Type | Box |
| Pack Type | Packet |
| Color | Yellow |
| Usage/Application | Flavouring Compounds |
Frequently Asked Questions:
1) What is a seasoning powder?
Seasoning is salt, pepper, or other spices that are added to food to improve its flavour.
2) What is preparing and seasoning?
Preparing implies improving the normal blessings of a food thing without fundamentally changing its base taste. Enhancing is adding another flavor to a food thing in this manner changing or adjusting its unique flavor
3) What are seasoning ingredients?
Salt, fragrant spices, flavors and bouquet garni are the fundamental fixings. Salt adds its own flavor, pungency, and draws out the smells in dishes. Flavors and sweet-smelling plants add fragrances or different sensations, like intensity and hotness. Flavors might be utilized alone or mixed, entire or powdered.